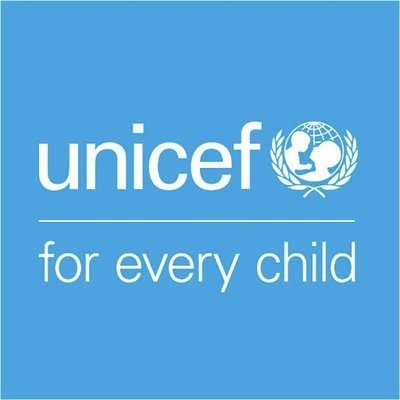 From Mohammed Ibrahim, Kaduna
United Nations Children Fund UNICEF said there are 18,000 adolescent and Young persons HIV positive in Kaduna State.
According to UNICEF, among them are 10.000 adolescent girls and 8.800 boys positive with the virus.
UNICEF HIV specialist, Dr. Idris Baba disclosed this while presenting a paper titled: 'An Overview of HIV and AIDS in Kaduna State at a One-day Media Executives, Reporters and Producers Meeting on Preventing Mother to Child Transmission (PMTCT) and Adolescents and Young Persons (AYP) Support in Kaduna State at the weekend.
The workshop was organised by UNICEF and the National Orientation Agency (NOA) in Zaria.
Dr Idris said based on certain factors, there are more HIV positive girls than boys in the state. State.
" There are 18000 adolescent that are HIV positive. We have 10,000 girls and 8,800 males.
Girl child more likely to be infected with HIV with 3.7 per cent of those aged between 20 to 24 years compared to 2.4 per cent among male counterparts currently infected in Kaduna State," he said.
He explained that the reason for the high number of girls turning positive was due to the fact that male use condom.
"Boys have more knowledge about HIV than girls, in terms of negotiation powers, from statistics, more boys use condoms than girls.
"A boy can say I will not do until I wear a condom, while a girl may be forced into sex without the partner wearing a condom," he said.
Dr Idris further disclosed that concerted efforts were being made to end the AIDS epidemic by 2030 through 90-90-90.
"Ninety per cent of positive discovered, ninety per cent on treatment and ensure you achieve viral separation in ninety per cent of cases," he said.
On mentioned four factors responsible for HIV epidemic among AYPs which include behavioural (multiple and concurrent sexual partners, intergenerational sex, sexual coercion, low risk perception and transactional sex) .
Others are socio-economic factors, traditional and religious and cultural factors and ineffective sexually transmitted infection (STI) programming, poor integration of HIV and AIDS and SRH services.