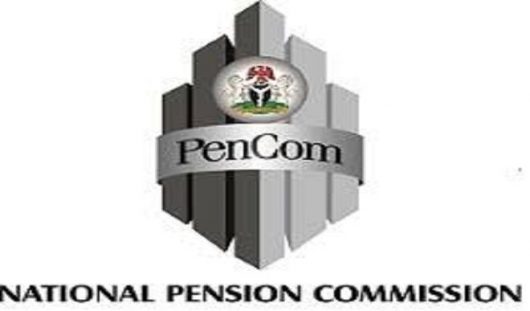 9trn PenCom Probe: Reps Order Commission to Account for N766m deducted from N43bn
By Christiana Ekpa
The House of Representatives ad-hoc committee probing activities of Nigeria's apex pension regulatory body, PenCom, on Thursday asked the commission to explain N766million shortfalls deducted from N43billion made in separate transfers.
Speaking at the ongoing probe, Chairman of the committee, Rep Elkanem Iboro told the commission's legal team to give account of the shortfall out of an initial N32.3bn from a N33bn transfer made by the commission from one account to another.
Iboro said:"I am demanding this explanation because of the spotlight on the N33bn transfer in the media of late purportedly paid to PFAs.
"What happened to the outstanding of N766,597,625,00m indicating a shortfall that can't be located in the statement.
"Also, there's another N10bn transfer made from one account to another account with another excess.
"This committee will like to know what happened to all these excesses and shortfalls as stated in the statements made available to us by the Central Bank of Nigeria, CBN.
Members of PenCom legal team in their response, demanded for all the payments schedule released to the committee from CBN for proper scrutiny.
They argued that the commission keeps accurate account of all its activities and there's no cause for alarm.
On the issue of the board, Rep Benjamin Wayo, APC,told the team that the Act establishing the commission was wrongly applied by its management.
He said: " You interpreted the Act wrongly because the SGF can't alone act by giving you instructions to employ or make payment when there's no board in place.
The Pencom Representatives while responding noted that "we are career officers of the commission and where there is no legislature it is left for the interpreter to interpret.
At this point, the chairman asked the team to make available vital documents such as payments made to all contractors, contracts executed so far and names of such contractors.
The committee adjourned sine die.