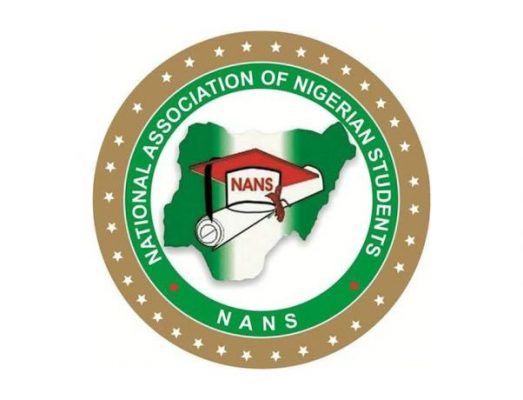 By Osaigbovo Iguobaro Benin
The National Association of Nigerian Students (NANS) has threatened mass action in solidarity with organized labour if the federal government failed to approve a new minimum wage for Nigerian workers.
Director of Crisis, Peace and Conflict Resolution, NANS, Comrade Igbehi Joachim Efe said this in a statement to mark 54th Independence anniversary of Nigeria.
Igbehi, in the statement which was made available to newsmen in Benin City, tasked the federal government to increase budgetary allocation to the education sector, adding that the development of any nation is tied to the quality of education.
According to him, "We commend the Nigeria Labour Congress (NLC) for suspending their one week strike for the interest of the people and call on the federal government to resolve promptly with the leadership of NLC as Nigerian students will not hesitate to mobilize for a serious demonstration in solidarity with the NLC should government treat their agitation with laxity".
He called on the federal government to take the funding of Maritime University, Okerenkoko, College of of Construction Technology, Uromi in Edo State and other specialized tertiary institutions seriously.
The statement tasked authorities concerned to address extra judicial killings in some parts of the country and advised Nigerian students to shun electoral violence ahead of the general elections in 2019.
Igbehi, commended the organized labour for suspending its warning strike with a charge on the federal government not to treat the ongoing negotiation for a new minimum wage with laxity.