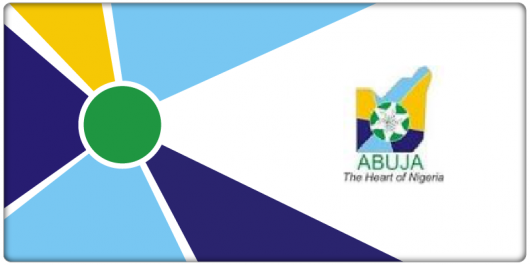 By Stanley Onyekwere
In the spirit of the yuletide season, an Abuja based Non Governmental Organisation (NGO) Helpline Foundation for the Needy has doled out food items to less privileged widows in the society.
In particular, assorted food items; ranging from noodles, rice, to spices were distributed to the beneficiaries drawn from communities within and Abuja.
The food distribution was part of the activities of the NGO's18th edition/end of the year reach-out programme for over 400 widows and orphans in Abuja.
Speaking to newsmen on the sidelines of the event, President and founder of the Foundation, Dr. Jumai Ahmadu, said the annual charity outreach was packaged to show love and put smiles on the the vulnerable members of the society.
Ahmadu stressed the importance of giving and sharing to the needy during the yuletide season.
According to her: "We will continue with out annual doling out of food items aimed at putting smiles on their faces during this Christmas period.
"We felt that nothing is too small to assist those who are in need.
"For that reason, we have gathered over 400 widows from different area councils to benefit from this year's fiesta."
She however called on government at all levels to initial policies and programmes that will add values to the widows and the less privileged in the society.