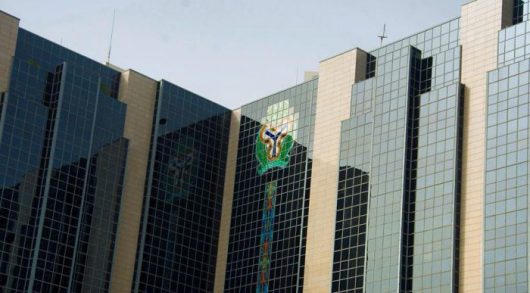 The financial sector sits in the very centre of the market economy. Like the heart, it is supposed to pump life sustaining blood into the system. But often it does not; what it does is withhold that blood, leading to an anemic economy.
Recently, 22 banks in Nigeria have been accused of withholding over N70 billion worth of stamp duty since 2000. The N50 stamp duty the banks deducted from every deposit with a value of N1,000 and above since January 2000 amounted to N100 billion but they remitted to government coffers only N33bn. The House of Representatives first raised the matter in April this year, followed by a threat from the Revenue Mobilisaation, Allocation and Fiscal Commission (RMAFC) to probe the affected commercial banks. The Stamp Duty Act gives banks the power to collect the stamp duty but the 1999 federal constitution provides that federally collected revenues be put in the federation account. That, the banks failed to do.
The illegality of their action caused a House ad hoc committee to call a public hearing to which the chief executives of the errant banks were invited. They failed to show up in person, sending subordinates instead. The committee members were highly incensed by that and threatened a bench warrant for their arrest. Committee chairman Abubakar Ahmed said the committee, set April 25 this year, was "out to determine the amount generated from stamp duties, the location of the money and why it has not been remitted."
It is obvious why the banks are holding onto what is not theirs. They want to steal it, simple. If the bank chiefs continue to shun the window of opportunity given to them to explain their illegality, the House should go ahead with the threat to order their arrest for them to be brought to account. It may be argued that the banks may have simply exploited a lacuna they have spotted in the Stamp Duty Act. Still that does not excuse their action. We urge the National Assembly to take a second look at the law to locate the lacuna and block through an appropriate amendment.
We find strange the lackadaisical attitude of the Central Bank of Nigeria (CBN) to the issue. Rather than a reprimand, the supervisor of the banking/financial system is giving an excuse. According to it, the non-remittances are due to "legal reasons" that it does not explain. This is very unfortunate.