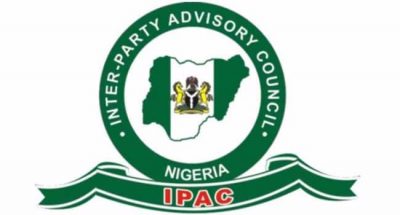 By Ikechukwu Okaforadi
The Inter Part Advisory Council (IPAC) has said the move by the National Assembly to review the 1999 Constitution is a step in the right direction, so far as there is sincerity of purpose by the lawmakers.
Speaking in a telephone interview yesterday exclusively to Peoples Daily, the National Chairman of IPAC, Leonard Nzenwa, said if Nigerians want to tell themselves the truth, there are many constitutional issues affecting the country negatively which the lawmakers must address with every sincerity.
Recall that the Northern Elders Forum had yesterday kicked against the proposal by the National Assembly to embark on an annual Constitution review which will gulp one billion naira.
The Northern Elders Forum, led by Baba Hakeem, described the review exercise as a waste of resources which will amount to nothing that will address the socio-economic and political issues in Nigeria.
According to the Forum, the one billion naira should rather be channeled to address the security challenges in the country, even as it called for another national conference which will bring to a round table the leaders of thought from all the geo-political zones to proffer solutions to the challenges.
However, in his reaction, Nzenwa said it is not only the 1999 Constitution that requires review, pointing out that other issues, including the security architecture of the country, but emphasised that the interest must be genuine and selfless.