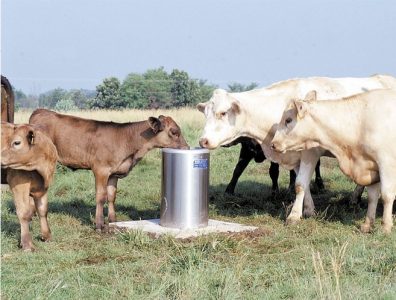 From Mohammmed Ibrahim Kaduna
A Veterinary Doctor and Funder of Agrovets Konsult Shamsudeen, Dr Shehu Shamsudeen has said that Nigeria loses 29.2 billion naira due to animal diseases annually, He said the 2010 joint World Bank and ILRI projects in Nigeria puts the estimated annual losses to five priority livestock diseases.
The diseases are Peste des petites Ruminants( PPR), Contagious Bovine Pleuropheumonia (CBPP) Africaj swine Fever (ASF) Newcastle Disease (NCD) and Trypanosomosis.
Dr Shamsudeen said worldwide studies estimates the average losses to more than 20 percent annually with estimated worth of 2 billion dollars due to animal diseases.
He said the livestock diseases burden remains the topmost constrained in the development of livestock sector in Africa.
Dr Shamsudeen disclosed this in his paper ' The Role of Veterinary Profession in Sustainable Development to Improve Livelihood' at a Media Round Table of 2018 World Veterinary Day held in Kaduna.
He said that for a country like Nigeria to lose such amount of money to animal diseases annually is disturbing.
"Over 50 percent of death is as a result of Newcastle disease in chickens up to 80 percent in small ruminants," He said.
Dr Shamsudeen said Newcastle diseases are one of the killer diseases that kill animals in large numbers within days.
He commended the role of Nigerian veterinary professionals in tackling some of these diseases killing livestocks in the country.
State Chairman of Veterinary Association of Nigeria, Dr Yila Umaru said every year on April 28 the global veterinary community celebrates the World Veterinary Day to highlight the important contribution of the veterinary profession to animals and society.
He explained that this year the World Organization for Animal Health and World Veterinary Association devotes attention to the crucial role played by veterinarians in development of more sustainable animal husbandry practices, improving not only the health of animals but also the health and wellbeing of people and environment.