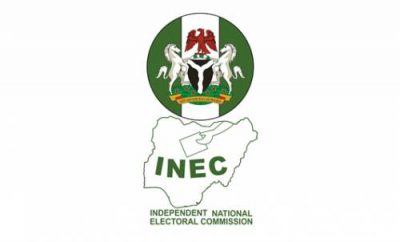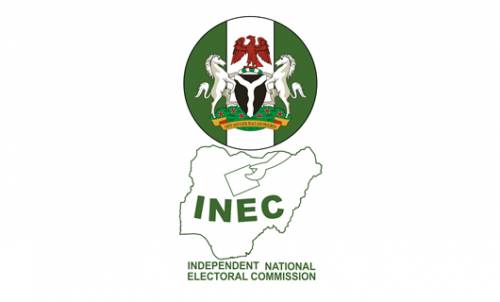 Ondo State's voters, 1.4 million presumably, tomorrow will decide who governs the state for the next 4 years. According to the Independent National Electoral Commission (INEC), 17 political parties, in its record, are fielding candidates in this governorship election, the second after Edo's on Sept. 29. But effectively, it will be a two horse race between the candidates of Nigeria's two largest parties – APC and PDP. The former's Olurotimi Akeredolu is seeking a second and last term in the poll that pits him against PDP's Eyitayo Olayinka Jegede. Both are Senior Advocates of Nigeria (SANs).
INEC says polling will hold at 3,009 units in 203 wards. It promises a "free and fair" election. The police says it is prepared to secure the exercise. Inspector General of Police Mohammed Adamu said during the week that 33,783 police officers would be deployed to monitor and ensure adequate security. He said that the police would go hard on anyone planning to foment trouble on polling day. "There has been some form of violence by some political actors in the state, particularly in Akoko and Ipele axis but we will not hesitate to bring the lawbreakers to book irrespective of their status."
The fear that violence will mar the poll and its outcome is real, not imagined. Ondo has a history of election violence. The ripple effect of the mass killings during the 1983 governorship election was the military coup that ended civil rule that year in Nigeria.
Therefore, Ondo will always be a slippery banana peel. And here IGP Adamu and his 30, 000 plus security team really have their word cut out. He may get help from the politicians who, Thursday, signed an accord, committing to a violence-free poll. However, Nigerian politicians are not known to walk their talks when it comes to political contests in which the stakes are very high. The Ondo vote tomorrow is one such.
This is why we expect INEC, the police, the political parties and their candidates to play by the rules of the game. The international community is watching us. So we cannot afford to bungle this one. Thankfully, INEC has been improving its act with every election, the Edo one in particular. We hope it pulls off another spectacular feat tomorrow in Ondo.