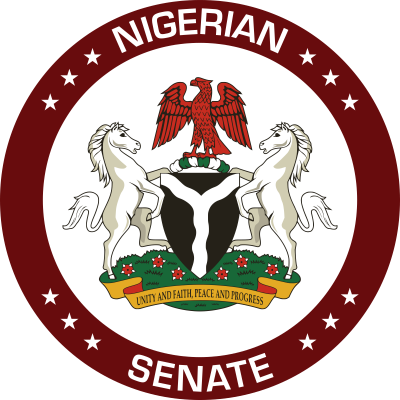 By Ikechukwu Okaforadi and Musa Adamu
Senate at plenary yesterday directed its committee on Judiciary to investigate the circumstances leading up to the invasion of an Abuja High Court by alleged operatives of the Department of States Services, an event that took place one week today.
The senate directive for this investigation was sequel to a motion moved by senator Bamidele Opeyemi, in which he asked the senate not to pay deff ears to the outcry against the incident by Nigerians.
Rising through Point of Order 43, he said the people who invaded the court room while in session, were alleged to be members of the DSS, who were on a mission to effect the arrest of the Convener of #RevolutionNow, Omoyele Sowore, over alleged treason.
He pointed out however that the senate should rise beyond rumours and unravel the incontrovertible fact on the incessant that took place in the court room while on session, so as to know how best to deal with the situation.
According to him, the senate still remains an institution upon which Nigerians who elected them to office, including the judiciary look up to in expressing their freedom and constitutional rights, warning that such expectations in democracy must never be disappointed.
He urged the senate therefore to mandate the committee on judiciary to investigate the allegations and report back to the senate , such as to guide the institution to know what truly transpired.
According to him, "Mr President,the leadership and members of the judiciary are particularly concerned about this development, because they believed that the court room is meant to be a sanctuary.
"But for us, as a senate we can not begin to take a position, or analyse the issues based on conclusion without facts that we consider incontrovertible yet.
"Much as we can not jump in to conclusion, but we can not pretend that Nigerians are concerned about this development.
"The reason, I choose to come under order 43 is that so that we don't debate on this issue that we don't seem to have an incontrovertible facts yet.
"In view of this, I suggest we mandate our committee on National Security to investigate and report back to this senate".
In his ruling, the senate President, Ahmad Lawan, who presided over the plenary, reminded his colleagues that Order 43 does not require debate.
He therefore said he cannot function on allegations, hence the need to find out what truly happened and report back in one week.