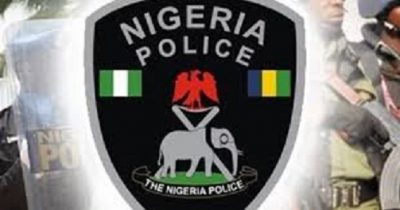 By Osaigbovo Iguobaro, Benin
Seven suspects are undergoing interrogation at Edo State police for engaging in illicit sales of naira notes worth N12,580,235.00.
The State Commissioner of Police, Mr. Johnson Kokumo who paraded the suspects at police headquarters at the weekend in Benin City, gave the names of the suspects as Frankling Izukwu, Bright Mugbeyogho, and Obi Alex.
Others are Elvis Iyomana, Osazee Osagede, Victoria Igbinosa and Deborah Uwa.
The police boss, said the command was implementing the presidential order prohibiting the illicit sales of Nigerian legal tender (Naira notes and coins) as enshrined in section 20, 21 of the Central Bank of Nigeria Acts no. 7, 2007.
He said section 21 of the CBN Act 2007 makes it a punishable offence for any person to hawk, sell or otherwise trade the naira notes or coins issued by the CBN.
Kokumo, said the offender shall on conviction be punishable with imprisonment for a term not less than six months or to a fine not less than N50,000 or to both fine and imprisonment.
He said in carrying out the order, on Thursday, the Nigerian police, Edo state command and the Department of the State Security Service, Benin, in collaboration with the CBN, Benin, engaged on a sting operation aimed at forestalling illicit sales of the country's currency notes which eventually led to the arrest of the 7 suspects.
He said the clampdown on the naira notes vendors would be a continuous exercise until the offenders are completely erased from the society.
In an interview, the suspects however denied having knowledge of the ban by the federal government on the sales of the country's currency notes.