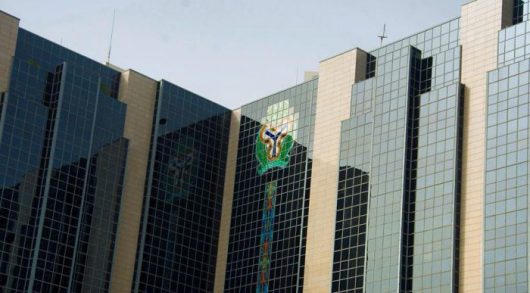 The Monetary Policy Committee of the Central Bank of Nigeria rose from its meeting recently in Abuja with a warning that the raging Covid-19 pandemic portends serious setbacks to the global economy. It calls the expected convulsions as a "massive economic crisis" including the strong possibility of global recession. This is besides the immediate dire health implications of the coronavirus pandemic.
This bleak prognosis was long given by the World Health Organization (WHO) that initially was reluctant to describe the spread of the nouveau coronovirus as a global public health challenge. It first broke out last December in China. To some extent, that WHO dallying sent national governments, except China's, to sleep.
In other words, the warning by the CBN, led by its governor Godwin Emefiele, is nothing new. The health danger of Covid-19 is already with us. As of Tuesday, Nigeria had reported 46 cases with one death. Two have recovered and have been discharged. The majority of the cases had had histories of overseas air travel. Those include a number of state governors who tested positive after coming into contact with infected returnees.
For Nigeria, the economic fallouts of the pandemic include the scaling down of the federal budget for 2020 by a hefty N1.5 trillion due to a big drop in expected oil receipts on which the budget is based. That would mean a cutback in the government's pivotal infrastructure and social investment expenditures. Add the possibility of job cuts to these perils and a national economic meltdown stares us in the face. Every knowledgeable Nigerian already knows that.
What they may not yet know is what the CBN, responsible for charting the nation's monetary and fiscal policy direction, is doing or will do to head off the "headwinds" it has warned about. Besides the announcement of over N1 trn growth stimulus for the economy, the Bank has not said anything about the expected hardships that will result from the government's virtual lockdown of the population to curtail the spread of covid-19. How will the poorest of the very poor survive the stay-at-home order without the government' giving some bailouts. The majority of Nigerians that will be affected by the order are not public servants who expect their monthly salary some time in the week. We expect the CBN to make a strong case for this economically weak majority. This is what the United States and UK governments as well as several others are doing to cushion the negative effects of the lockdown measures they are adopting.