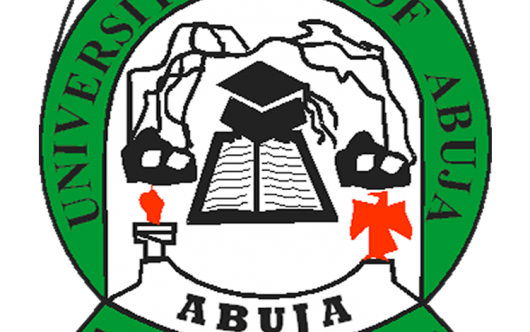 By Usman Shuaibu
The University of Abuja has expelled a total of 69 students of the institution over various cases of examination misconduct.
This was contained in a statement signed by the Deputy Regtistrar (Information Unit) of the university, Waziri Garba and made available to our correspondent yesterday in Abuja.
The statement explained that the University Senate at its meetings of 26th April, 2018 and 25th July 2018 approved the expulsion of 36 students and 33 students, respectively for their involvements in examination misconduct.
The statement further added that during the meetings, a total of four students were also rusticated for one semester each for other forms of examination misconduct.
"The University Senate took the decision after considering the recommendations of the Central Examination Misconduct Committee which had investigated the alleged involvement of the affected students", the statement said.
"A breakdown of the expulsions shows that a total of 19 students were from the Faculty of Management Sciences, 16 each from the Faculties of Arts and Education, 15 from the Faculty of Science and four students from the Faculty of Agriculture".
"The breakdown also showed that 27 of the students were in 300 level, 25 at 200 level with eleven in 100 level, two in 400 level and one in 500 level of their studies when they were expelled from the University".