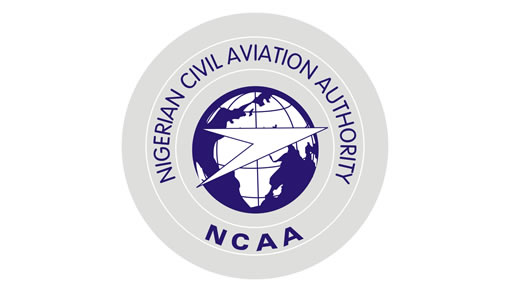 From Suleiman ldris, Lagos
Hitherto considered a no go area due to the huge financial implications and technical layout, optimism now pervades the Nigeria aviation industry as new licensed Maintenance Repair and Overhaul (MRO), 7 Star Global Hangar has concluded plans to commence operations in matters of weeks.
It follow the granting of a full operation license to the promoters by the Nigerian Civil Aviation Authority (NCAA) in Lagos.
Mr. Isaac Balami, Chief Executive Officer of 7 Star said the facility is poised to handle Boeing 737 aircraft fleets with stockpile of comprehensive spare parts inventory to service airlines in Nigeria and across the West and Central African region.
He described it as a relief to the country's growing aviation sector with high cost of maintenance of aircraft by airline operators in the region, urging operators to take advantage of the opportunity.
The former President of National Association of Aircraft Pilots and Engineers (NAAPE) said " that millions of dollars will be saved for airlines and while also greatly reducing capital flight while foreign airlines local currency accounts will encourage their engagement with 7 Star Global."
In partnership with Jordanian, American and European technical partners, Balami said maintenance will be carried out on Boeing Classic along side new generation, Private jets Military/Para military Planes and other Aircraft types, over time.
A prime contributor to the failure of so many airlines over the years he explain has been the capital and fleet erosion, all of which can be mitigated and eliminated with licensed local maintenance support.
He further disclosed that maintenance services will also be available in Abuja soon to deliver cost reduced international class services with an Hangar accomodating two Boeing 737 at the same time.
A Director of 7 Star Global Hangar and former MD of American Airlines, Dr Abiodun Asekun described the approval as "a right step in the right direction" adding that the MRO will play a major role in support of and close working partnership with the new Nigerian National carrier as the only standalone MRO in West And Central Africa with huge potentials.
"Because there is no parking space in the air, we have put together the best brains in the aircraft maintenance, managements, engineering, modifications, fabrications, training, design and manufacturing in the ground", Asekun told journalists.