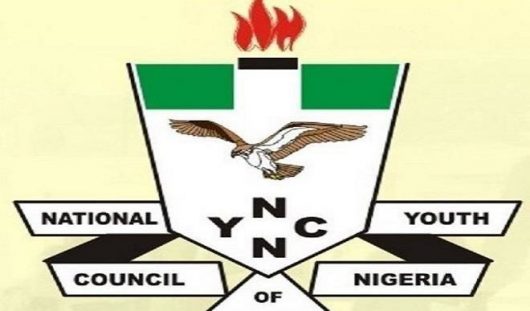 By Albert Akota Abuja
The National Youth Council of Nigeria (NYCN), has successfully held a convention, where a new leadership emerged.
The unity convention which lasted for 6 days in Gombe State, ended yesterday morning with the election of Comrade Bello Bala Shagari from Sokoto state as the national president.
The congress had, during a business session Monday night, passed a resolution for the expulsion of the immediate past president, Comrade Murtala Muhammad and also barred him from being recognised as former president of the council.
Muhammad, popularly known as 'Ganji', was said to have written to the Ministry of Sports and Youths Development, dubiously extending his tenure as caretaker committee chairman by four years, the position,
the Honourable Minister, Barr. Solomon Dalung, the Board of Trustees and various organs of NYCN frowned at.
One of the affiliates of the Council, Centre for African Development and Advocacy (CADA) was also delisted from the Voluntary Youths Organisations (VYOs) by the resolution of the congress, for dragging the Council severally to different courts over "needless issues".
The congress also overwhelmingly adopted the BoT of NYCN under the leadership of Amb (Dr.) Dickson Akoh and its Advisory Council led by Hon. Ben Duntoye.
Out of 104 affiliate VYOs, only 99 participated with 3 representatives each, while 5 delegates were accredited from each of the 36 states of the federation, including the Federal Capital Territory, Abuja.